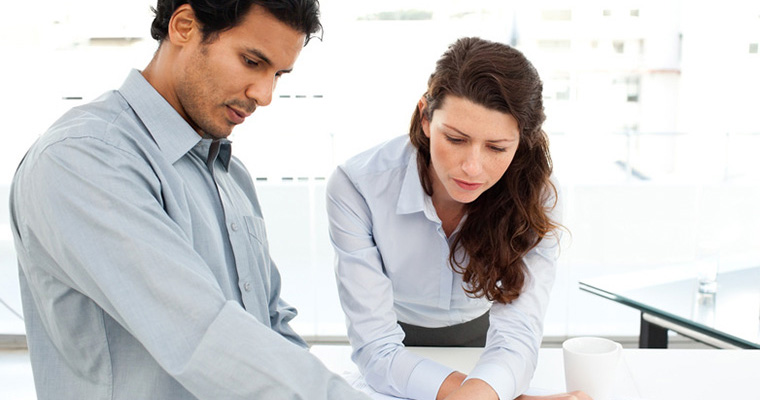 Full Plan Reviews
We provide site-specific calculations based on the details you provide – so you always get a custom fit.
Wet-Stamped Copies
In need of an official wet-stamped copy? We can help – and we'll even overnight it free of charge.
PV Plan Set Creation
Our expert team of in-house designers has created thousands of PV plan-sets for satisfied companies who continue to outsource their engineering to us. Fill out a checklist and watch your plans unfold.
P.E. Stamps
Engineering stamps is becoming a major concern of building and safety officials statewide. Does your project's jurisdiction require a civil engineering stamp and calculations on your plans?
Fast Turnaround
Not only do we offer online services, but we guarantee we'll be faster than any by-hand approval!