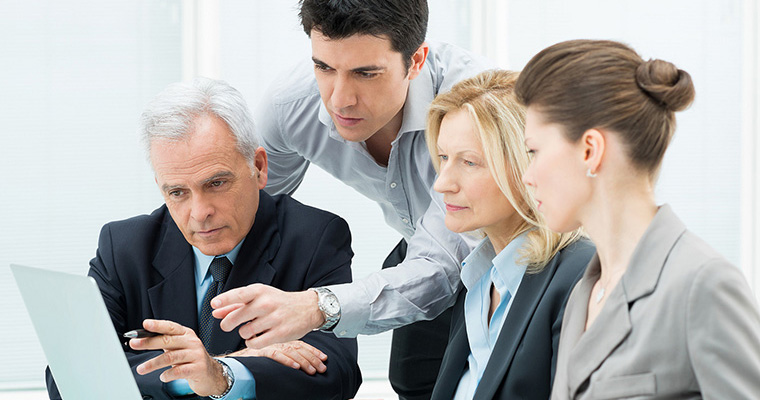 YourSolarPlans.com plans and designs your solar system to our high standards. With over 6 years of industry experience and a background in civil engineering, YourSolarPlans.com has the knowledge and expertise to professionally complete your project.
We take the best solar design processes and practices to create standardized templates and workflows so that we can consistently produce high-quality solar design documents in an efficient manner. Each document is broken down into a series of steps, complete with instructions, resources, and quality checks.
Our group of qualified designers and engineers manage the information as it passes down the virtual assembly lines from step-to-step until the documents are completed and ready to download. Whether your project includes installation, site surveying, engineering, building permits, structural site visits, and more, we can provide your engineering company with a quick, simple solution.